Thank you for everything you have done for women and men in this generation and beyond!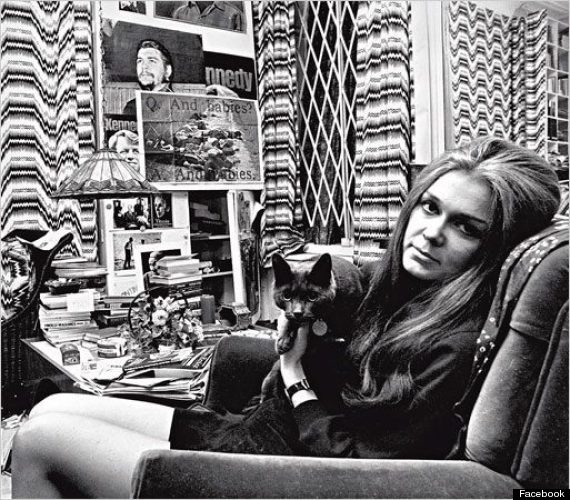 "A feminist is anyone who recognizes the equality and full humanity of men and women"
Also, thank you for sharing the day with us, and speaking at our graduation so many years ago.
These were moments of enlightenment and inspiration;
This post is a shout out to all of us raising sons and daughters, living and working with men and women, and striving every day to make the world a more compassionate place.