I am not quite sure how I feel about the whole romper trend...
A few weeks ago, a group of my girlfriends and I went to a wine tasting at one of our favorite haunts.
There was a girl there that was absolutely hammered and wearing a red romper.
Obviously, she became the ass-end of a few jokes that night, but I'm not 100% sure if it was because of her idiotic behavior, the fact that she did bumper booper down the stairs, or her bright red romper....
I guess I'm saying that the romper didn't help her case.
On the right person, I think they could be very cute!?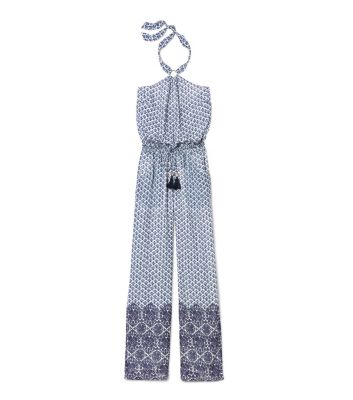 Tory Burch Baja Jumpsuit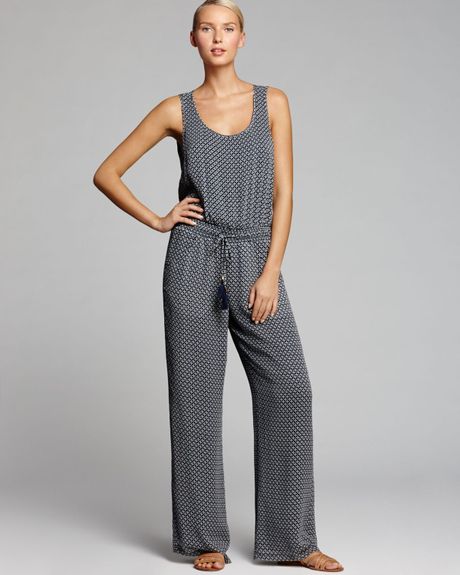 Tory Burch Portofino Jumpsuit
Anthropologie Diamont Jumpsuit
Anthropologie Long Weekend Romper
Anthropologie Tiered Lace Romper
Loft Petite Floral Print Romper
So, what do you guys think!?
It must have been the bumper booper....