I don't want to rush the wane of summer, however I cannot resist the croppings of great Fall items for our little ones.
Check out a few of my faves:
Jackson Pollock and Vincent VanGogh Inspired Backpacks:
Great Kicks with Interchangeable Laces:
My Go-To Pants for my son since he was an infant.
Super soft, comfortable, easy to pull on and off (great for potty situations), and they wash and recover like a dream:
(Expensive, but worth the price)
www.teacollection.com
Great end of summer t-shirts, long sleevers and sweatshirts from Crewcuts: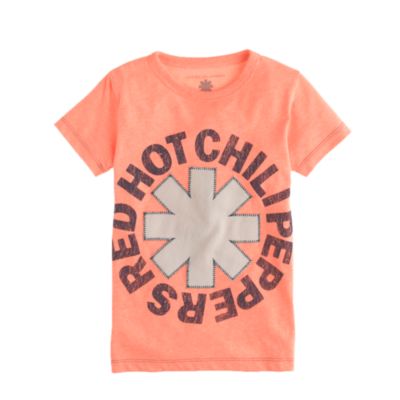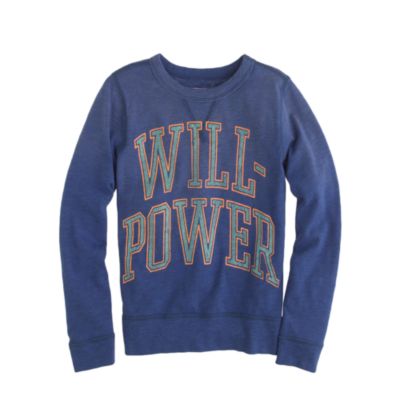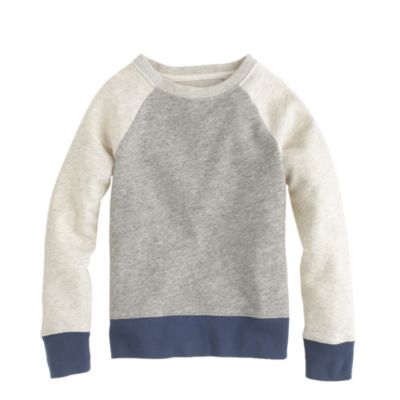 www.jcrew.com
And, as always, of course, Boden favorites:
www.bodenusa.com
Happy shopping everyone, and
stay tuned for more girl-friendly items (sorry I am a little biased).
Also, if you have any favorite sites for our little ones, pass them along!
Shoppy Shoppy!