I realize that my last edition was very boy-heavy, so here is the girl's version of my favorite pre-Autumn finds.
I must admit, however, it was very hard to scale down this list, so this is abbreviated.
There are so many cute girl's clothes...
Hanna Anderson always carries the best tights and dress combos. Here are just a few: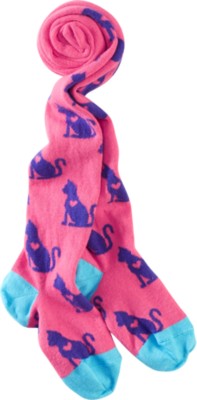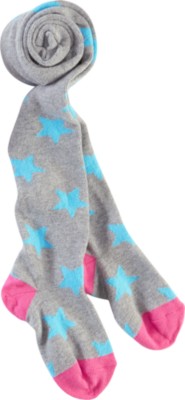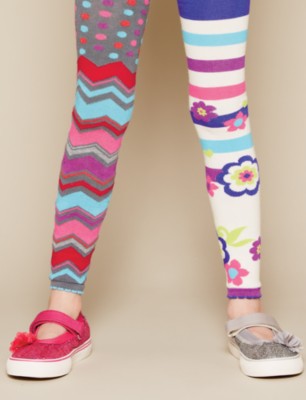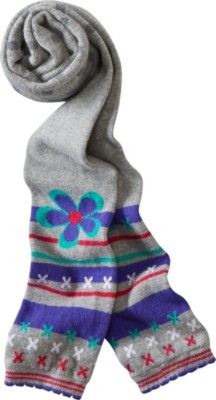 Mix and match a million combos: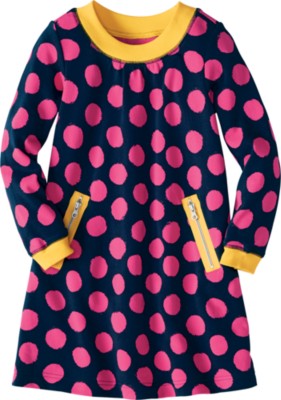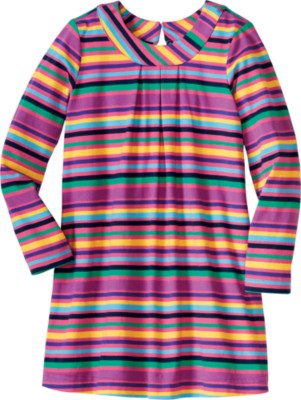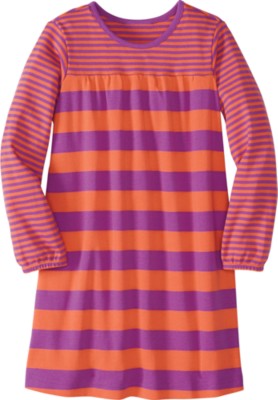 And awesomely adorable boots + shoes: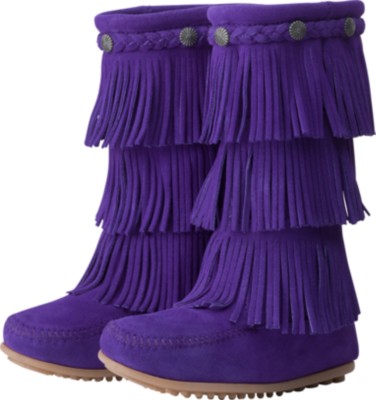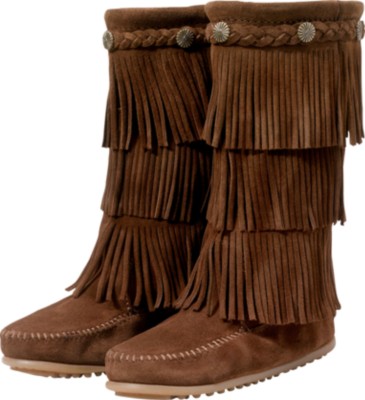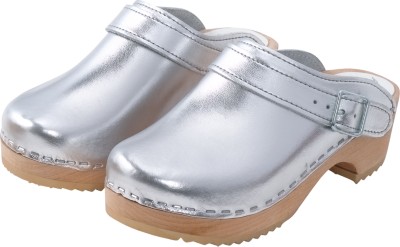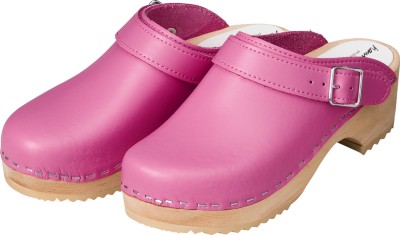 And the reliably preppy J.Crew: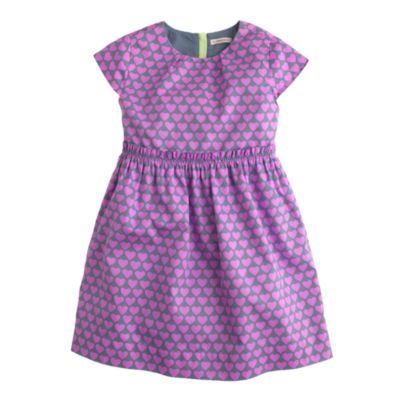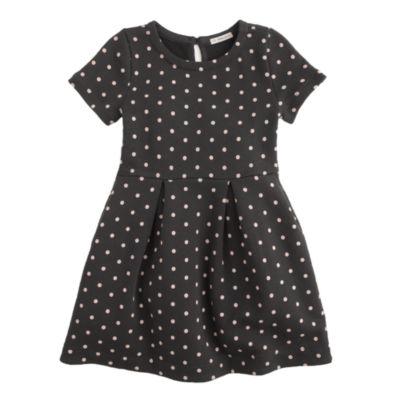 I wish they made these in my size!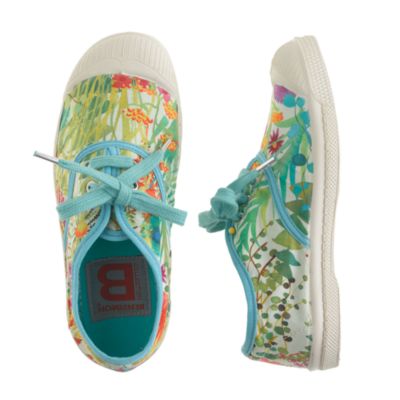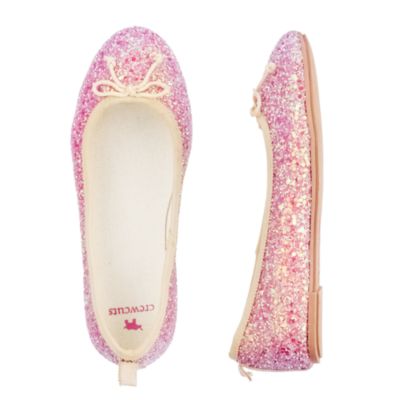 And, my favorite, Tea Collection:
These shoes!
I could shop for hours.
Thank goodness I don't have a little girl.
I would be so broke.
Happy Shopping Everyone!
Have a great Monday!