What will you be wearing to celebrate this Saint Patrick's Day?!
Be brave ladies and break away from the denim and the shamrock-gilded-green t-shirts, and celebrate being a girl!
Check out these three fetching green finds.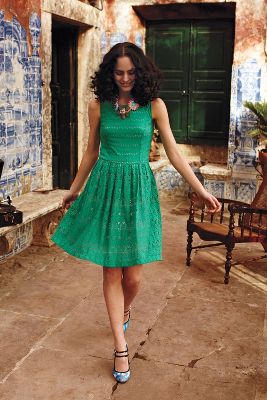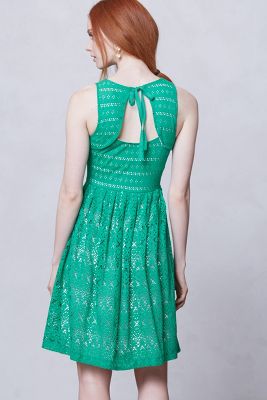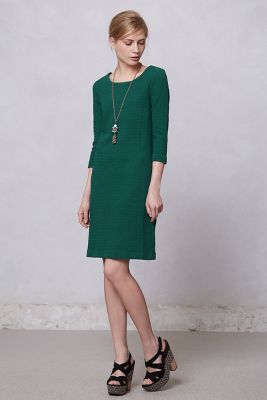 It is not easy being Green!
But in these three fetches, it sort of is...
Just click on the links below each image to see the product details.
Top o' the mornin' to ya!